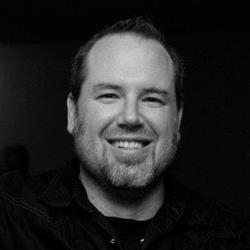 Thanks for stopping by.
My name is Brian Stigall. I am a Web/Graphic Designer based in San Diego, Ca. I am currently the Production Supervisor at 220 Marketing Group an internet marketing/media company. In my personal/freelance life I help small business owners develop their internet presence and grow their business.
I received the building blocks of  Web Design and Graphic Design at Platt College here in San Diego obtaining a B.S. in Media Arts focusing in Web Development. I am available for freelance work, web design, web hosting and consulting. Drop me a note using the form on this page and I'll get back to you.
Thanks for checking me out,
Brian